What We Do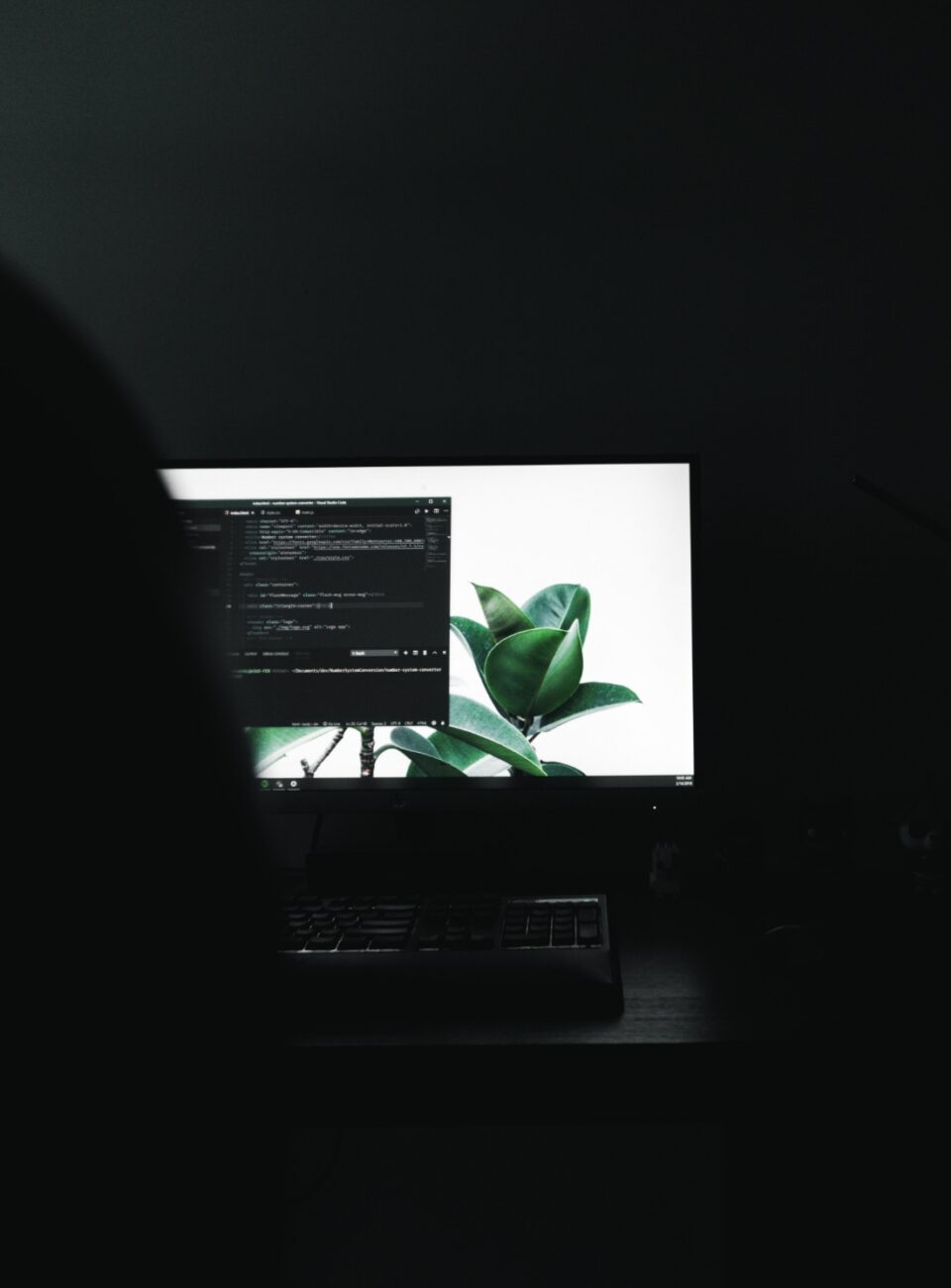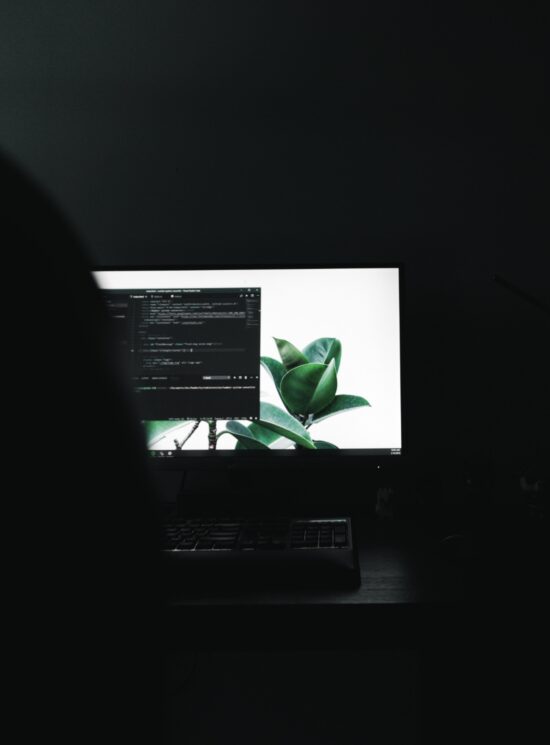 While your website's visuals should wow, the way it's been coded will make or break it.
The website development phase—when your website's design is coded and turned into an interactive website—takes longer than the design itself.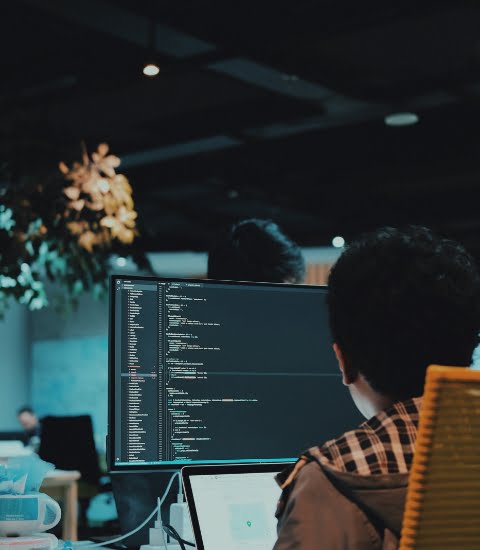 This is because coding is incredibly important. It affects everything from how your website looks and functions to how it's ranked by search engines.
Confusing, messy code is disliked by Google and other search engines. It can leave your website looking unprofessional with broken links, missing elements, and long load times.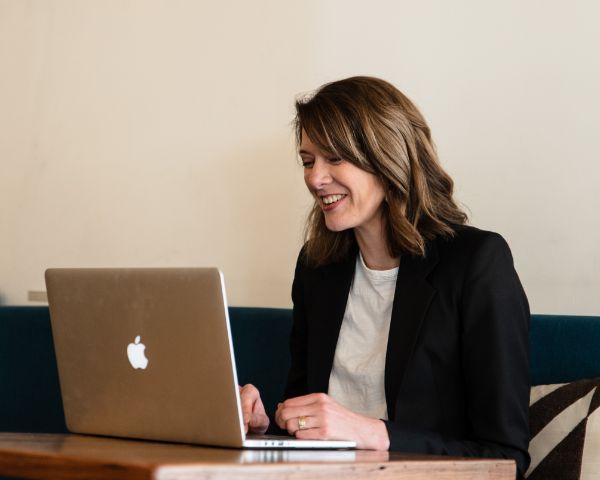 All our websites are custom-built and don't use paid templates made by other people.
We have an in-house team of Adelaide website developers who bring amazing website designs to life with best-practice code that search engines love.
And because we do all our own coding, we're in complete control of how your website looks and functions rather than relying on third-party templates. Such templates can cause problems when they're updated or changed without you having any say in the matter.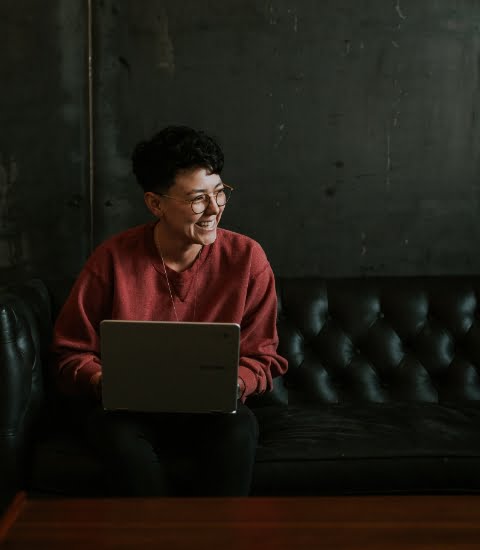 Once your website has launched, we offer complimentary training to show you how to update your website.
We want to give you the power and tools to take charge of your website if you want to, so your website can continue to grow and evolve alongside your business for years to come.
Of course, we're also available for ongoing support.
Successful brands are clear and quick to understand.
Our team gets this, which is why everything we do is to help make it easy.
With custom websites and other creative experiences, we nail your brand message so you win over your audience and drive success.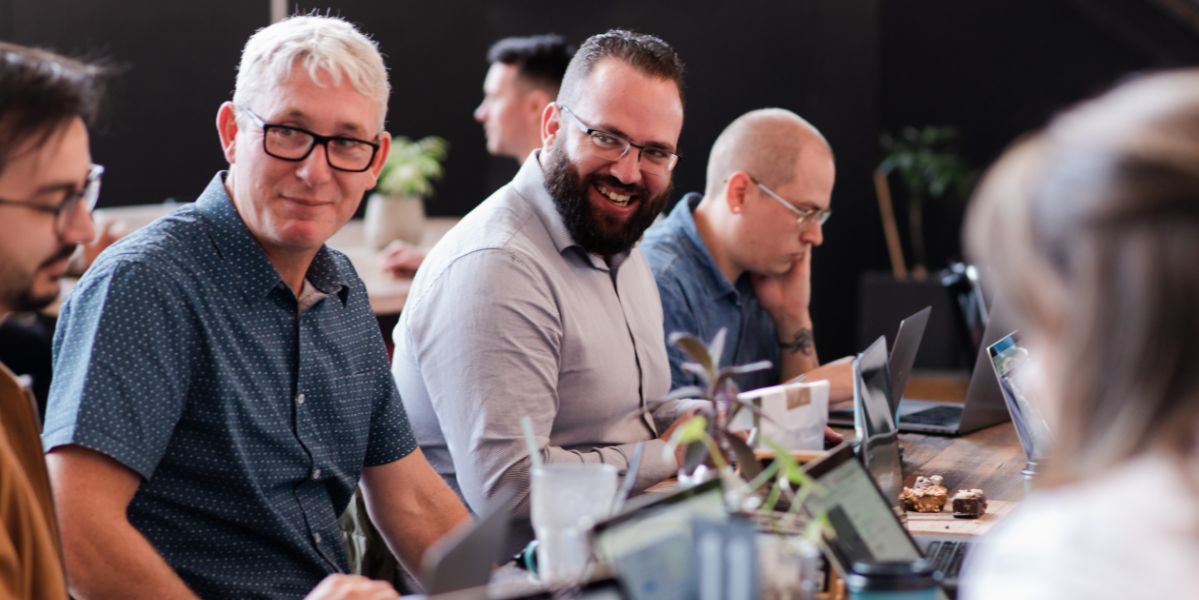 With our websites and creative experiences, it's that easy.
We'll grow your brand and put you on track for business success.