What We Do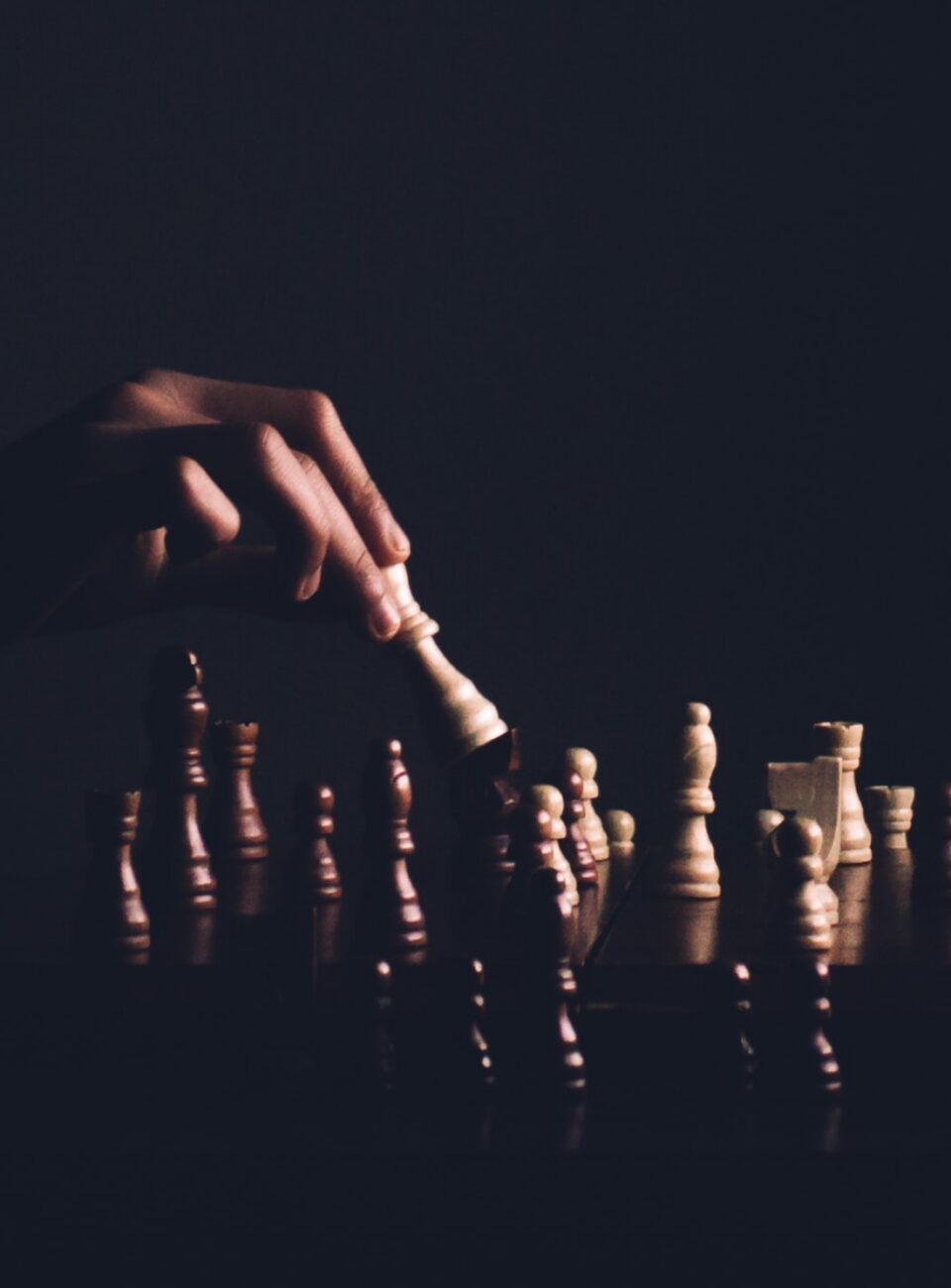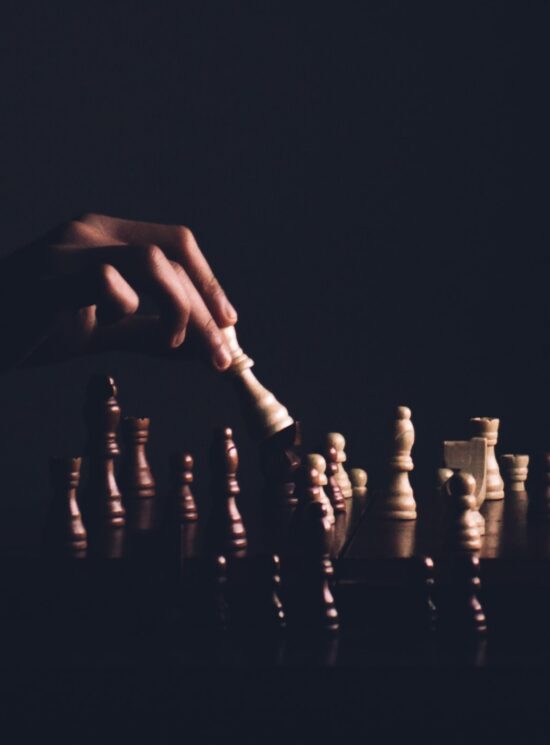 Websites don't exist to gather digital dust. They have a purpose. Understanding this is the secret to success.
By starting with a website strategy phase, we get to know you, your business, and how your website fits into your business plan.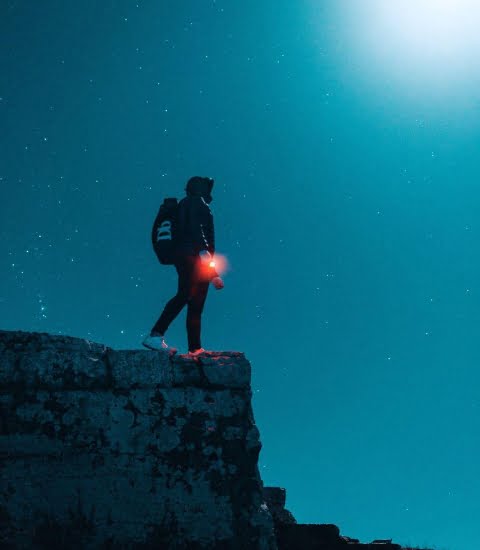 Once we've completed this important foundational work, we get straight to work creating a custom website that nails the brief.
Do you need to attract and convert customers from your marketing? Are you after less time wasters and more money makers?
Or are you in need of a professional online presence as a reference check for clients who are referred to you?
Perhaps you're a charity looking to raise funds or secure sponsors?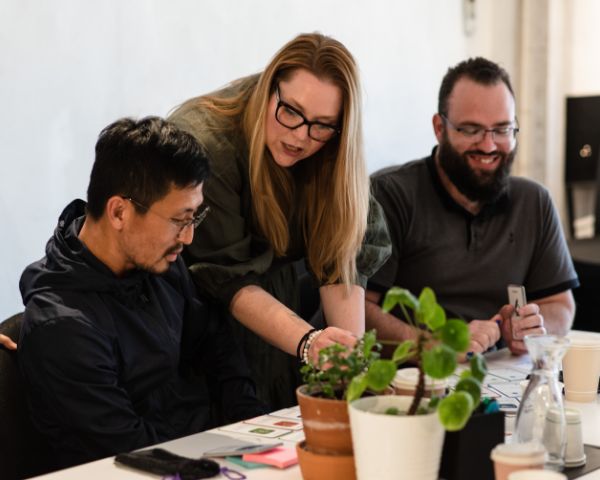 Whatever the case, we develop website strategies that draw on various marketing disciplines to put you on the right path.
If you don't invest time to develop the right strategy, your website may not perform and you'll be left wondering why your goals haven't been met.
A clear website strategy is critical—it's your map to growth and success!
Successful brands are clear and quick to understand.
Our team gets this, which is why everything we do is to help make it easy.
With custom websites and other creative experiences, we nail your brand message so you win over your audience and drive success.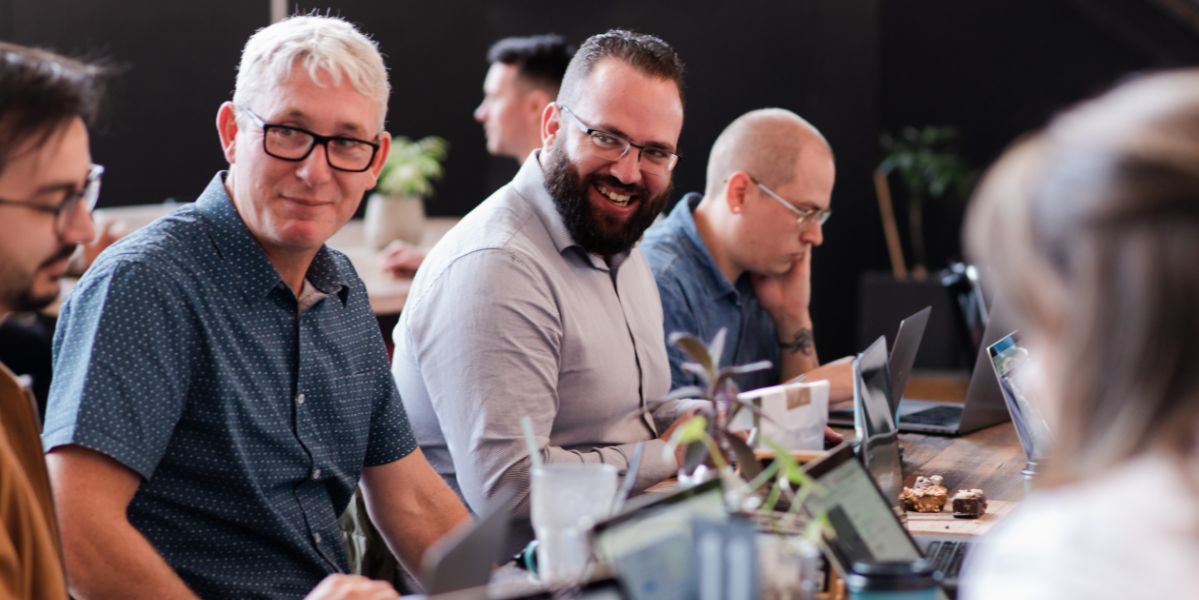 With our websites and creative experiences, it's that easy.
We'll grow your brand and put you on track for business success.