What We Do
Ongoing Support & Maintenance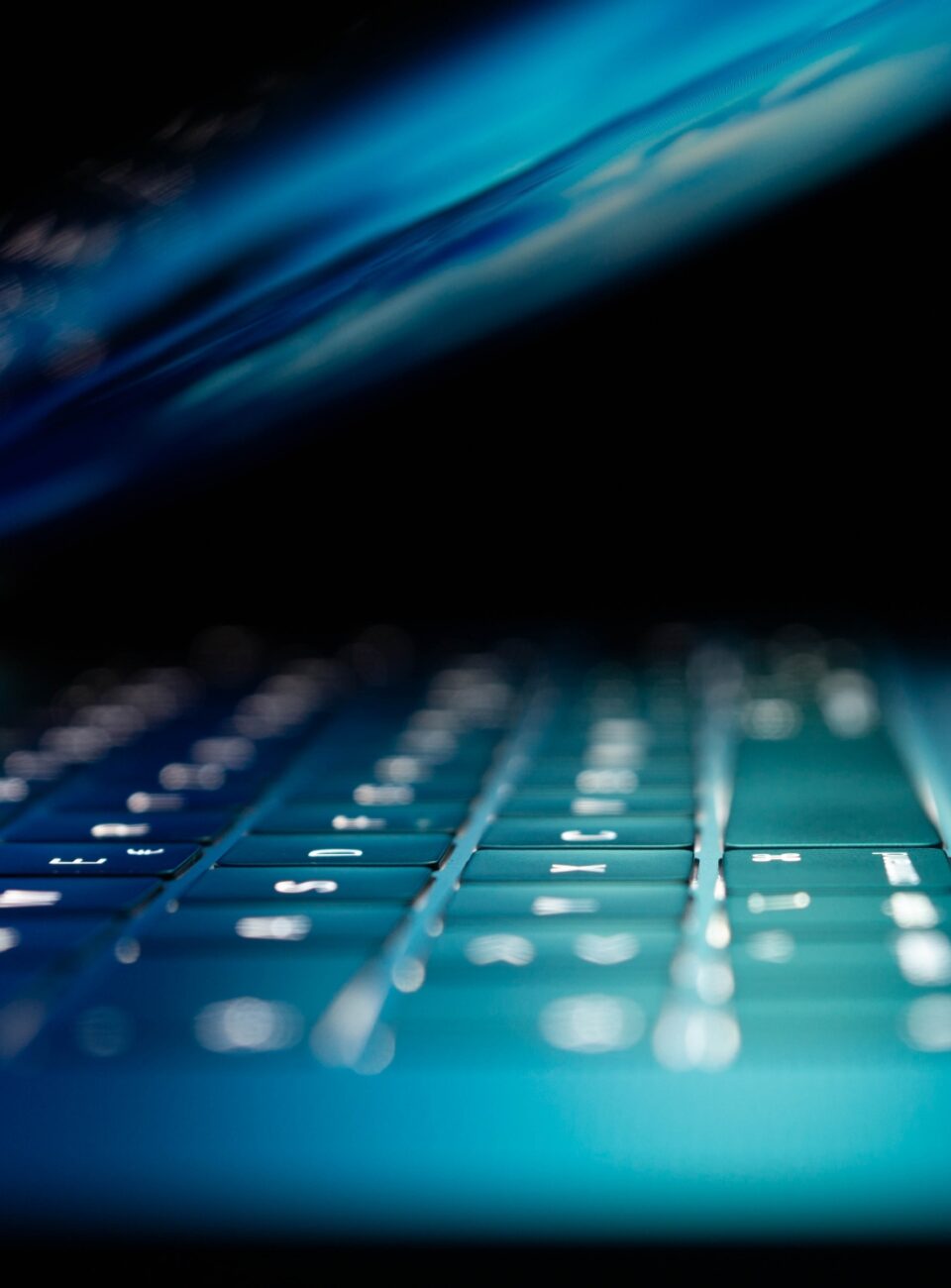 Avoid headaches—enjoy the confidence that comes with knowing you'll receive responsive and ongoing website support through our annual maintenance packages.
We don't create your website then leave you in the lurch as to how to manage it from there. Instead, we forge long-term relationships and continue to help you on your journey even after your site has enjoyed a successful launch.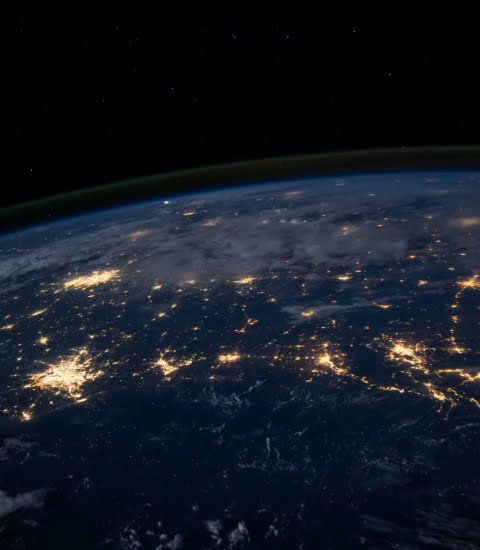 One of the ways we do this is through ongoing support and maintenance, whereby we ensure your website continues to run as intended and that any issues, if they occur, are dealt with quickly.
It's about maintaining the professionalism of your online presence and continuity of your brand. We understand how important these are to you.
We even offer some complimentary training so you are also empowered to take more control over your website should you choose to—particularly when it comes to adding, removing and editing content.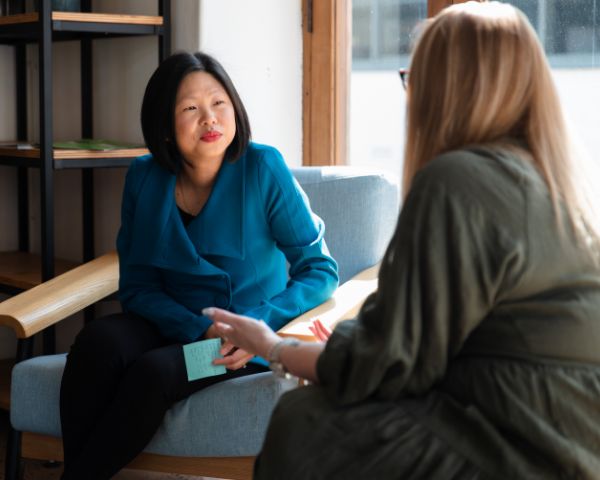 Our support services include but are not limited to:
CMS core and security renewals
Updating plugins
Bug fixes if / when they occur
Uptime monitoring of website
On-call phone support during business hours
Successful brands are clear and quick to understand.
Our team gets this, which is why everything we do is to help make it easy.
With custom websites and other creative experiences, we nail your brand message so you win over your audience and drive success.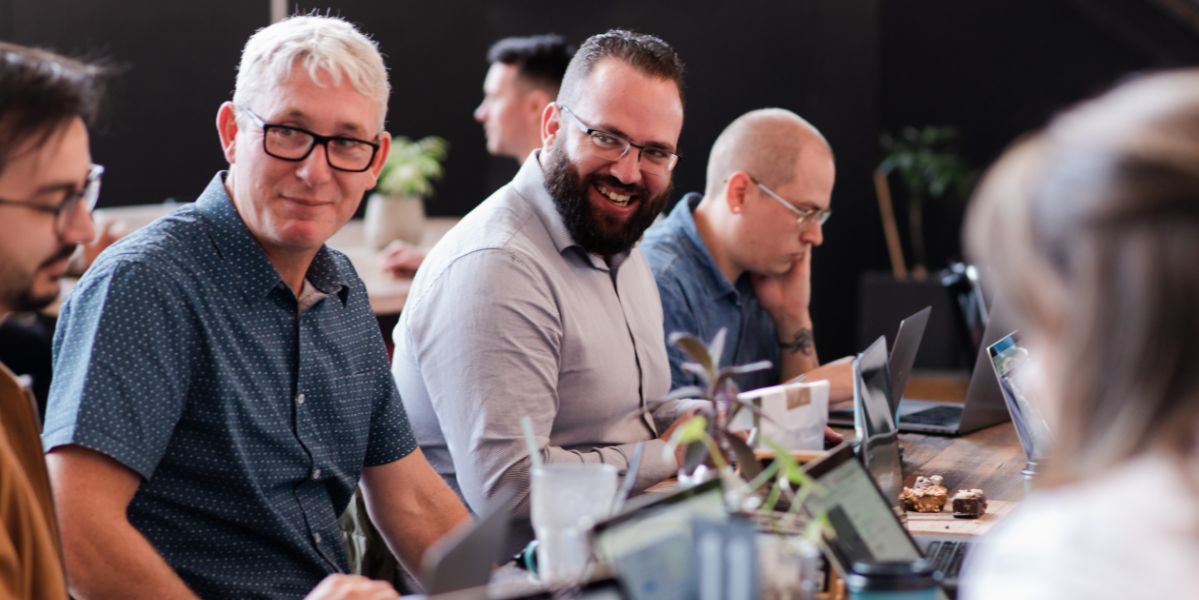 With our websites and creative experiences, it's that easy.
We'll grow your brand and put you on track for business success.