What We Do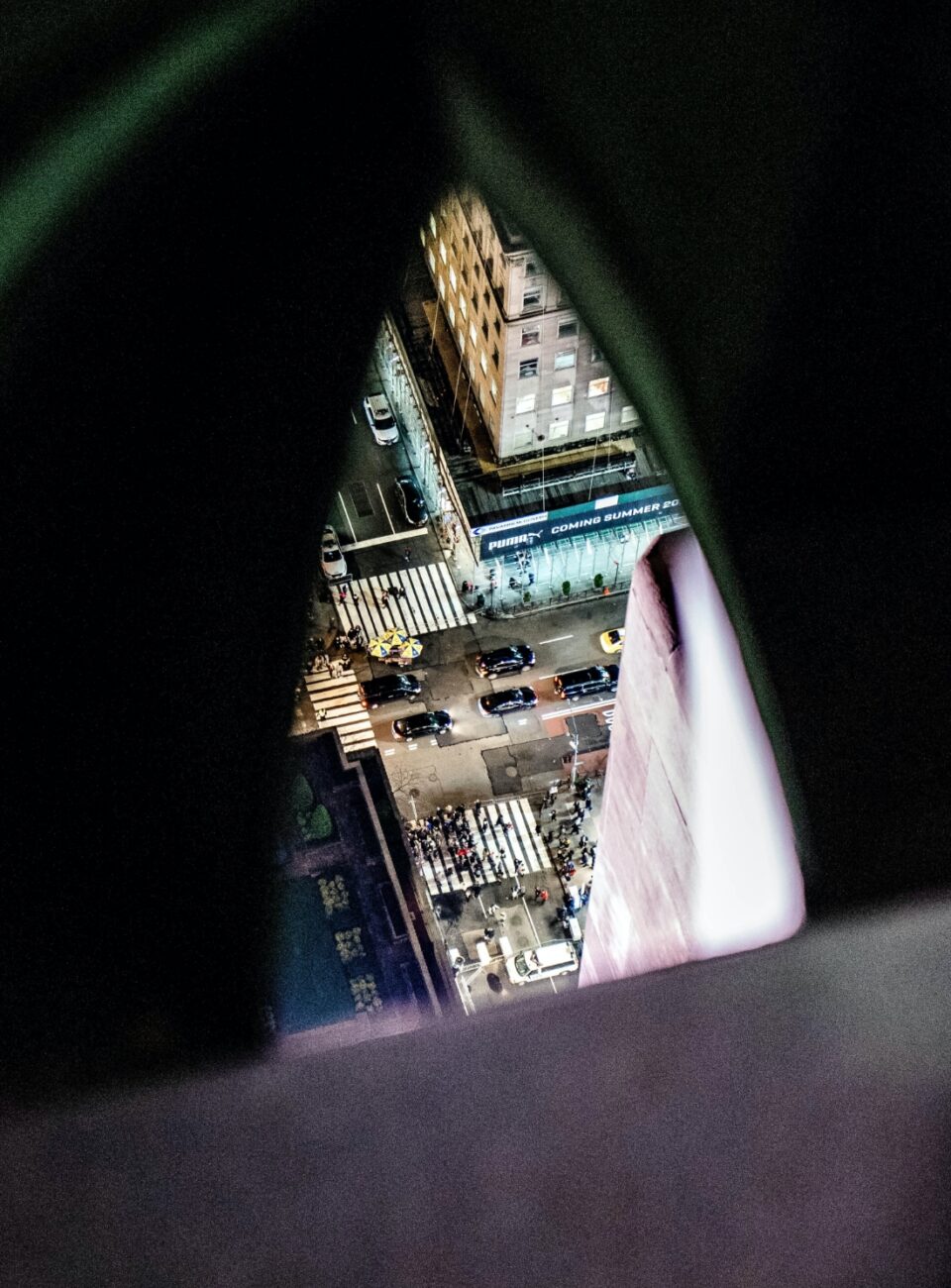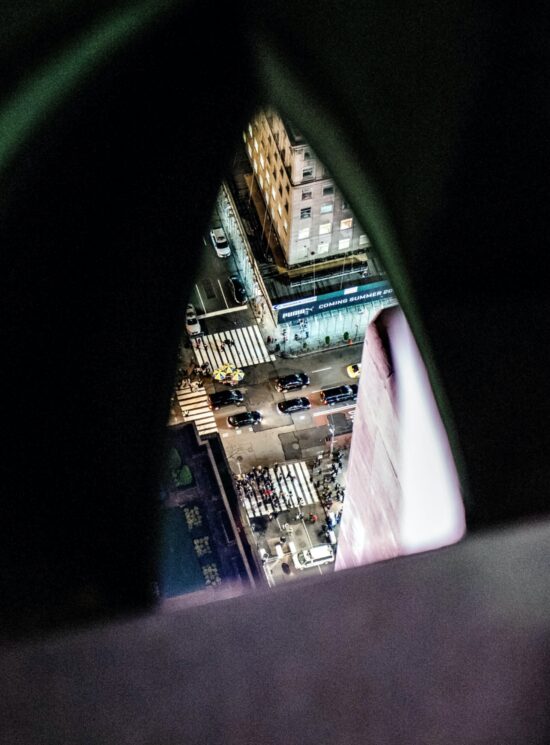 Get your message right with persuasive content that grows your brand so you can succeed.
No one cares—this is the harsh reality all businesses face. Nobody cares about your business, just one in the vast sea of businesses, until you make them care.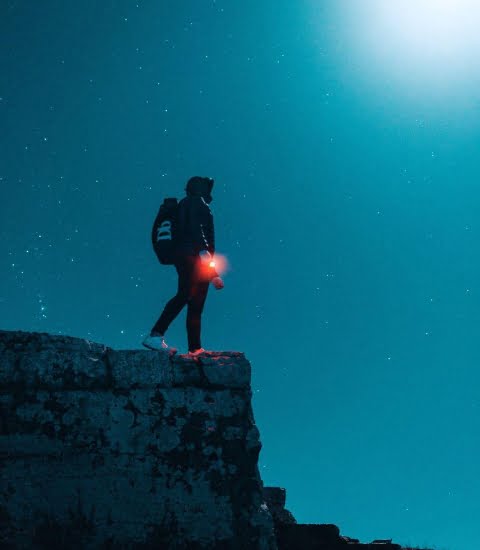 It doesn't have to be hard though. In fact, we make it easy by weaponising the English language and arming you with words that deliver results.
It's the reason why the most successful brands don't necessarily have the best products or services—they can, but they're often just better at marketing themselves.
By using words that bore or confuse your audience, you're losing business.
Instead, our Adelaide copywriters collaborate with you to bring focus to your message and create content that is concise, clear, and compelling.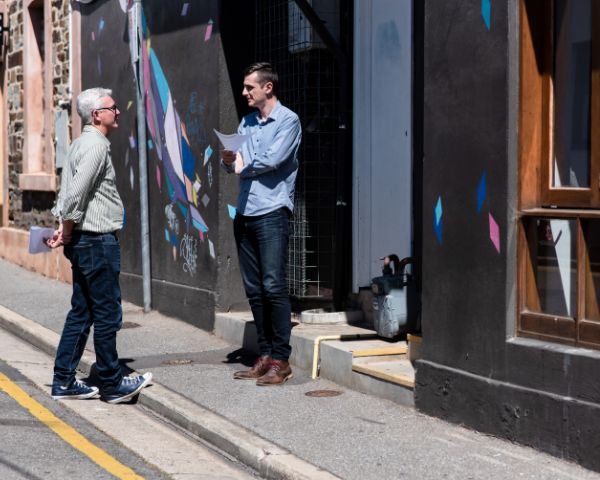 We use words that are jargon-free and speak directly to your ideal customer,
We place your customer at the centre of your brand story so they can quickly see what's in it for them if they give you their business.
We can help with:
Identifying key marketing messages
Website content
Blogs
Newsletters
Brochures
Marketing collateral
Capability statements
Quad charts
Email marketing
Business & product names
Slogans & taglines
Editing & proofreading
Successful brands are clear and quick to understand.
Our team gets this, which is why everything we do is to help make it easy.
With custom websites and other creative experiences, we nail your brand message so you win over your audience and drive success.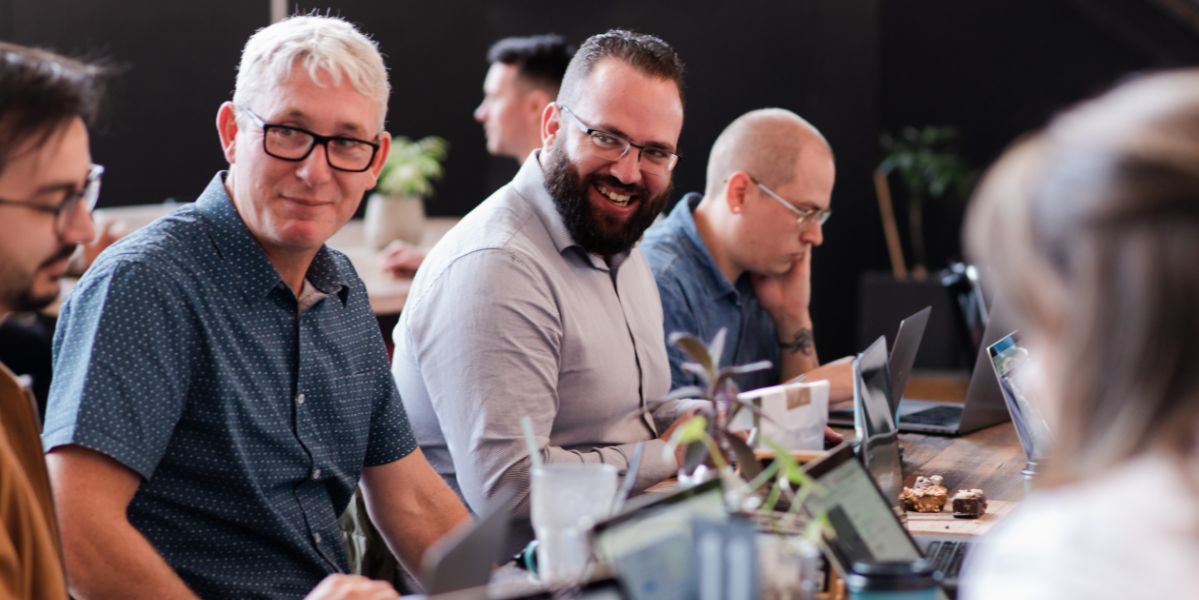 With our websites and creative experiences, it's that easy.
We'll grow your brand and put you on track for business success.