SEO copywriting in Adelaide that helps people find your business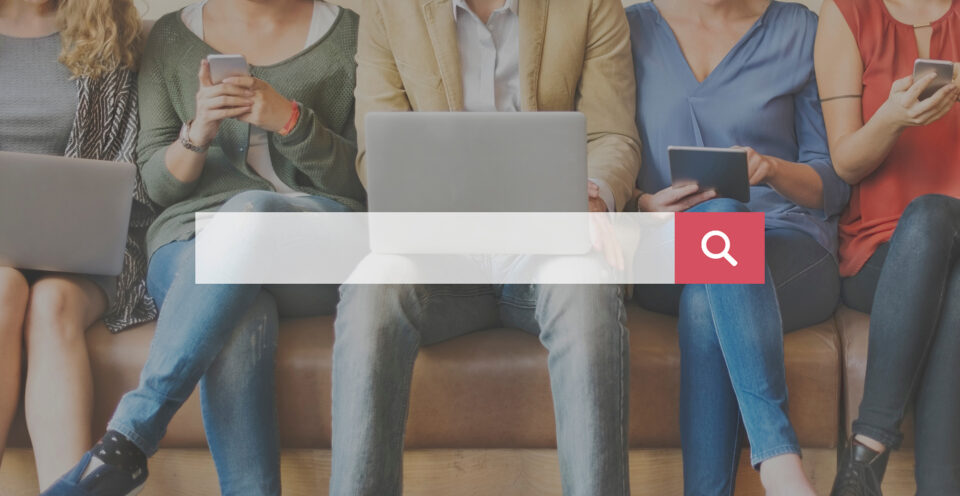 Reach more of your audience. Engage them. Win in the marketplace.
With SEO copywriting in Adelaide, we weaponise words for your website that help more of your target market find you in search engines like Google—this is search engine optimisation ('SEO') in action.
Not only that, the words we provide will also help drive conversions for your business or organisation so you can grow, succeed, and untap your full potential.
---
Don't make the expensive mistake of assuming it's all about keywords.
SEO-optimised keywords are important because they can improve your website's performance in search engines, but they shouldn't come at the cost of readability and user engagement.
You still need your words to convey a clear message that gets the point across quickly, showcasing what action you want your audience to take and what's in it for them—the benefits—if they do so.
While it's good to have SEO-friendly content that ranks well, it still needs to be compelling.
If your words are confusing, unclear, or too long, you run the risk of people 'bouncing' away from your website faster than they found it.
It's truly the quick and the dead when it comes to getting your message across. It's why successful brands aren't always the ones with the best services or products. Instead, they're usually the ones who are the best communicators.
We get your key marketing messages right first.
Our Adelaide SEO copywriters start with understanding your goals.
After all, the better we understand you and your brand, the better the words we can weave for you.
It's about creating words with purpose—powered by our creativity and technology.
Our team has access to powerful tools that let us see how your website is performing in search engines for different keywords that people are searching for.
We can even do a gap analysis to see how you compare with competitors. This can help us determine what keywords to target as part of your content strategy—so you can be found by more of your ideal audience and less timewasters.
We can help with:
Key marketing messages
Keyword selection
SEO-friendly content
Regular blog articles
Content and blog strategy
Start the journey with our SEO copywriting in Adelaide today—contact us on 08 8223 3099 or email info@argon.com.au.
Let's start a conversation
Contact us today if you have any questions or would like to start the journey. Our friendly and experienced team are here to help!