Why you shouldn't rush the web process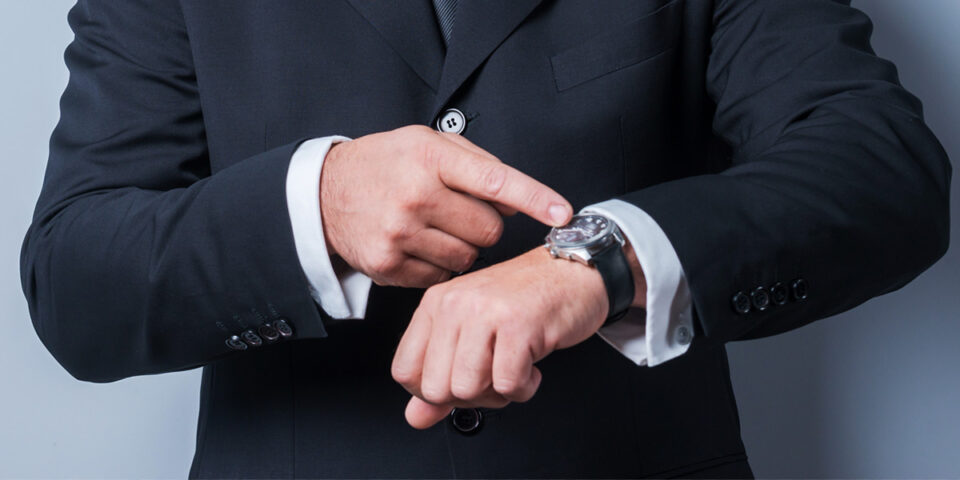 Whether you've just started your own business and want to get on the front foot or corporate have clicked their fingers and expect an immediate change to their online presence, it may be tempting to crash and bash your way through the web design and development process without fully understanding what motivates your prospective clients.
Creating a website is much like building a house. Laying a solid foundation will help ensure the stability of the site for years to come.
With a little time and a watertight online strategy you can meticulously arrange the pieces of your website puzzle; resulting in an engaging marketing tool that will have clients coming back for more.
Here are 4 key points to consider, even before contacting your web team, that will help speed up the strategy process and set a realistic timeline in place.
Know your competition.
Every business should have some idea on their competitors. What are they doing online? Is it good? Is it meh? Does it make your eyes bleed? Knowing how to better your competition will give you the edge when planning the functionality of your website.
Know your competitive advantage.
Following on from point one, you need to think like your target market… why would they work with you when they could just head on up the information superhighway to your rivals? You need to fully understand your value proposition as this will determine the type of clients you target.
Consider the site structure.
How will clients navigate their way from page to page, what is the call to action and how will they find their way to the most important parts of your website? All these questions are tackled in the strategy phase of your website, but are best studied while researching your competitors.
Compile your content.
Piecing together your website content is never an easy task. But at the very least organising and listing various text and visual elements will speed up the strategy process and assist in fast-tracking the design and copywriting phases.
Let's start a conversation
Contact us today if you have any questions or would like to start the journey. Our friendly and experienced team are here to help!