What We Do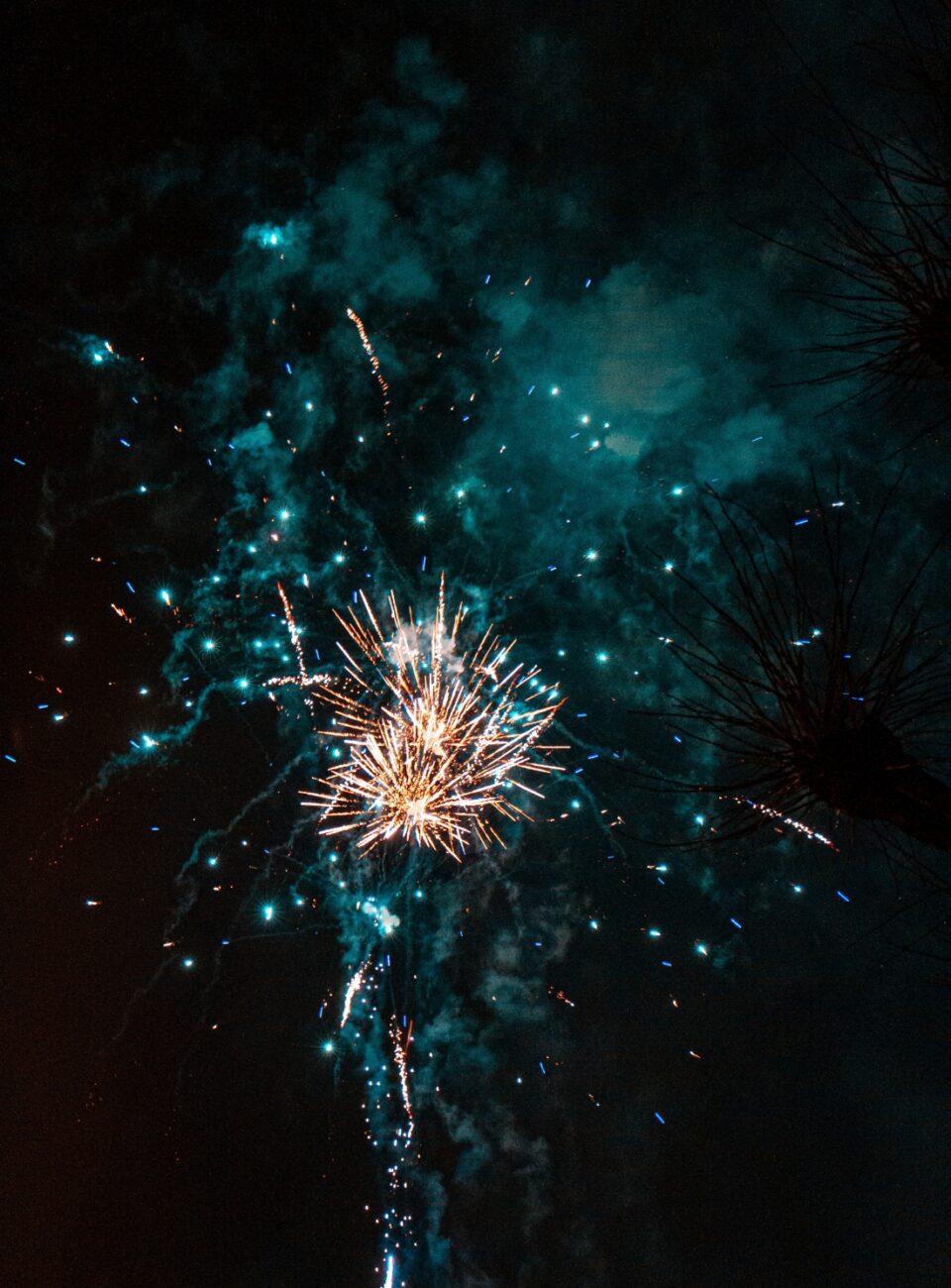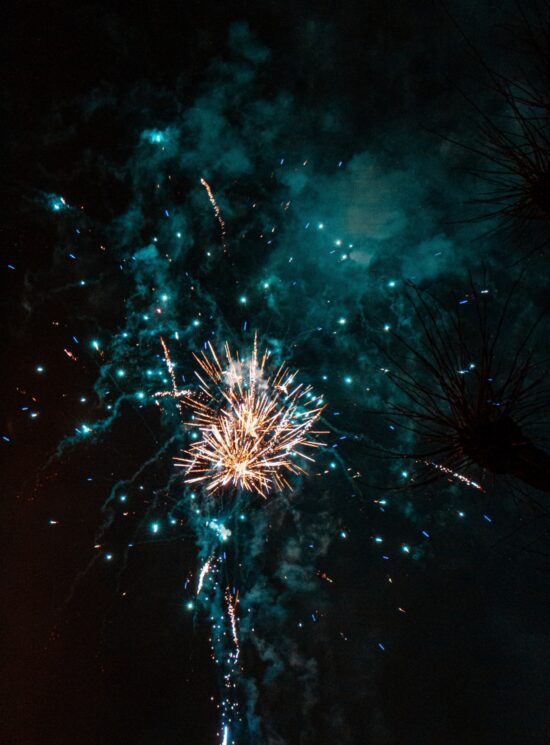 Make the right first impression with a winning website that helps your business succeed.
The design of your website authenticates your brand, culture, and values—and gives your audience confidence in what you're offering to them.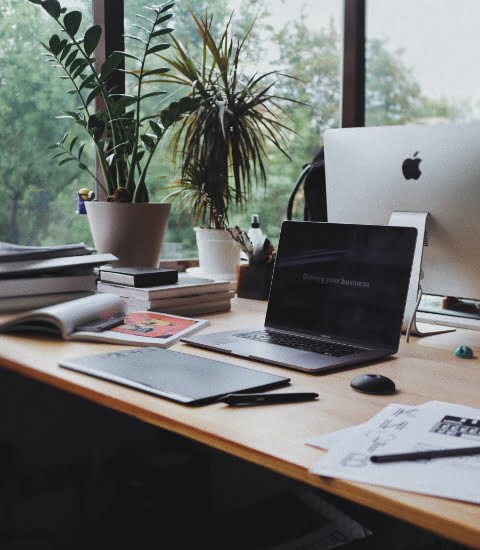 It's a logical continuation of your corporate identity and acts as an interactive online brochure.
If your design appears clunky and confusing to navigate, this comes across as a direct reflection of your business!
Any style. Any profession. Any industry. Our wide-ranging web portfolio includes companies from nearly every business sector.
Whether our clients have been local or overseas, our Adelaide website designers have worked with government organisations, lawyers, educational institutions, retailers, restaurants, publications, and too many others to name here.
From a complete overhaul to small touch-ups, we've helped all sizes of businesses ensure their online presence truly reflects their brand and helps them achieve their goals.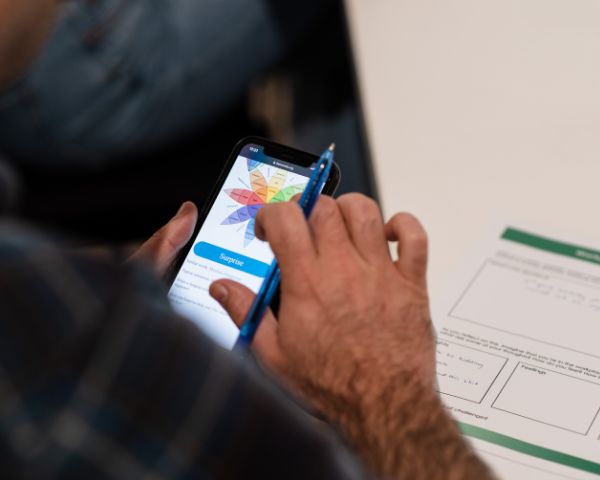 We ensure your website works on smaller handheld devices as well as larger screens.
Did you know that mobile devices have overtaken the traditional desktop as the preferred method of surfing the web?
It's therefore critical your website has structural flexibility. It needs a responsive design so it adapts to different platforms, internet browsers, and screen sizes.
The quickest way to alienate your audience is to make it frustrating for them to navigate your website. Our intuitive, adaptive designs mean your website will be a pleasure to explore on any device.
Successful brands are clear and quick to understand.
Our team gets this, which is why everything we do is to help make it easy.
With custom websites and other creative experiences, we nail your brand message so you win over your audience and drive success.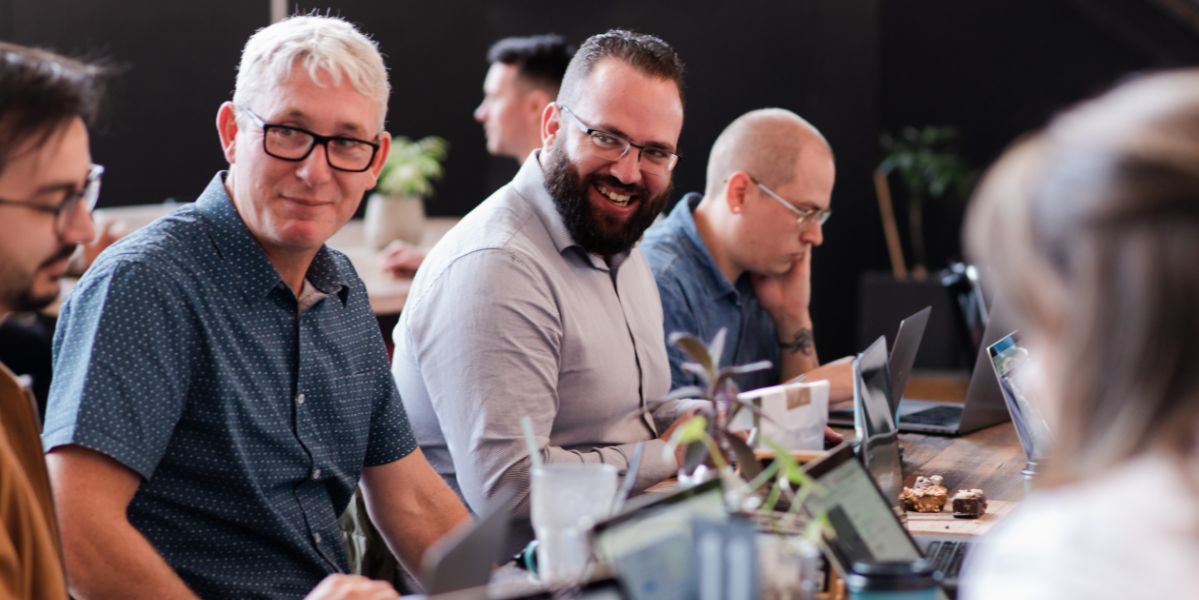 With our websites and creative experiences, it's that easy.
We'll grow your brand and put you on track for business success.