Know your brand to stand out and grow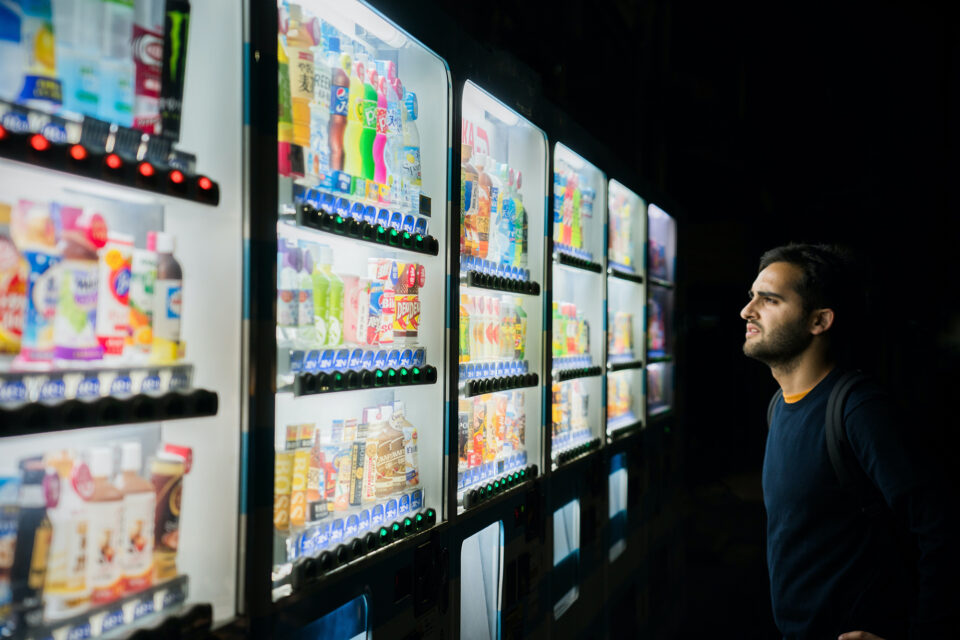 As a marketing, website and branding agency in Australia, we're constantly surprised by how many new and well-established businesses don't understand their brand or how it should be represented to unlock its full potential.
Your brand isn't your logo, your colours, or your fonts.
These may form part of your brand identity—the elements which make up your visual style, often documented in a style guide.
You may use them in your branding efforts—the various acts you take to market yourself via digital and physical media.
But they're not your brand.
---
Your brand is what people think about you.
It's your reputation. An emotional response. A gut reaction that influences behaviour and decision making.
Ideally, your brand should inspire people to act and drive them to champion you to others.
Businesses and organisations with successful brands know this, just as they know the secret to brand growth and success is communicating clearly, and a big part of that is being consistent.
If you're not communicating with consistency, you're sending mixed messages.
An unoriginal brand identity can be elevated and become memorable through branding efforts that pair your logo, colours, fonts, and other brand elements with a clear message in a way that's consistent across all digital and physical media. This is your brand strategy.
On the other hand, a unique and highly original brand identity—which includes that new logo design you spent lots of money on—can lose all impact if it isn't wielded with due care.
Inconsistent application of your brand identity creates confusion in your target markets. It can also come across as unprofessional and untrustworthy, stripping you of all that coveted polish and wasting all that potential.
We know what brand strategy works best for you.
At Argon, we're an Australian branding agency with local copywriters and web and graphic designers in Adelaide who work closely with you to understand you on a deeper level. This allows us to know what will work best for your brand—whether or not you have an existing style guide.
Our team can become an extension of your marketing department, ensuring your needs are met and that you remain on brand along the way. Our designers adapt to each marketing request and perform just like in-house designers as we know what works and what doesn't.
As brand custodians, we offer a wide range of services that make growing your brand easy. Start the journey with our marketing, website and branding agency today—contact us on 08 8223 3099 or email info@argon.com.au for a free initial consultation.
Let's start a conversation
Contact us today if you have any questions or would like to start the journey. Our friendly and experienced team are here to help!