Why is my website not on the first page of Google?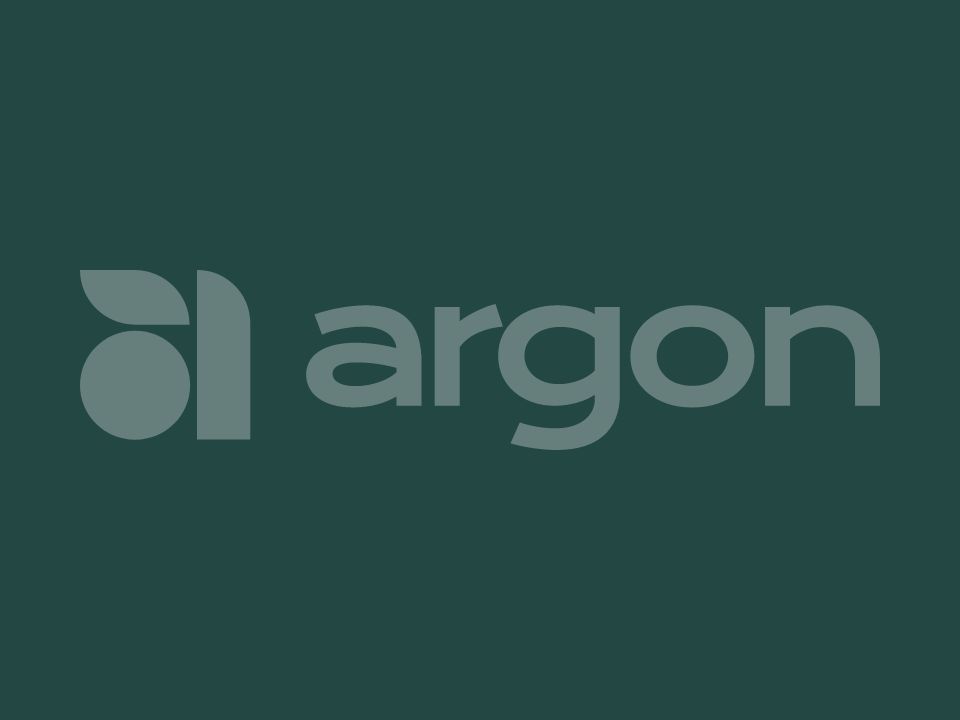 There are many complex formula's Google uses to rate and rank websites. I will go into a few of the top ones and what you can do to help your site reach a higher ranking in Google.
Keywords
The best way to get your site higher in Google is to localize your website and decide on your keywords from the outset.
For example one of our customers, Pink Blossom, is a Florist operating in Findon. If we searched Google typing in "Florist" there is no way Pink Blossom will appear on the first page due to the competitive nature of the search. However if we localise the search and type in "Findon Florist" you can see Pink Blossom is the first website listed.
This is because we have used the keyword Findon throughout the site many times so it has a "high relevance". So decide your keywords early on, and make sure your content is unique and contains a high number of your keywords scattered through out the website.
Page Titles & Headers
Another important factor is titles and headers through your website. More importance is placed on these things then general content so make sure you are using your keywords well throughout the site. Calling your homepage "homepage" will give you no benefits at all. Calling it "Argon – Adelaide Print, Graphic & Web Design" would be much more beneficial. Argon Design always assists in trying to get the most out of your page titles and headers.
Content
Content is almost the single-handedly most important aspect to your site rank in Google. To gain a high ranking you must use your keywords constantly throughout your site. The age of your content is important as well. For example, if you are continually adding information to your site (such as a blog post or current content) Google see's every time it crawls the page there is more information, then it is likely to continue crawling your site regularly.
If your website content has not changed since the crawler last checked your site then it is likely to not crawl it again for a longer period. We at Argon are happy to assist in content writing but please note it is not our speciality. We are happy to refer you to some Content Writers who are much more qualified in this field then us!
Links
If content isn't the most important aspect of ranking then linking most certainly is! I do not mean links within your site but outside links from other websites pointing to your site. For example, if a high ranked website has a link on their site to your website then Google instantly respects your site more (ex. if this good site is linking to you then you must also be good).
How do you do this? Well if you are writing good and interesting content you may not have to do anything, fellow web users will do this for you! In today's social media age there are many various ways or re-posting interesting content via Facebook and Twitter to name a couple. Other then that you can actively pursue websites and ask for them to link to you, however to gain a higher ranking the website must be in a related field and not some random website.
Search Engine Ranking is a very complex area to fully understand and grasp. There are many valuable and interesting articles located on the net that explain things in far more detail then I have here so feel free to search for a better understanding!
Let's start a conversation
Contact us today if you have any questions or would like to start the journey. Our friendly and experienced team are here to help!