What We Do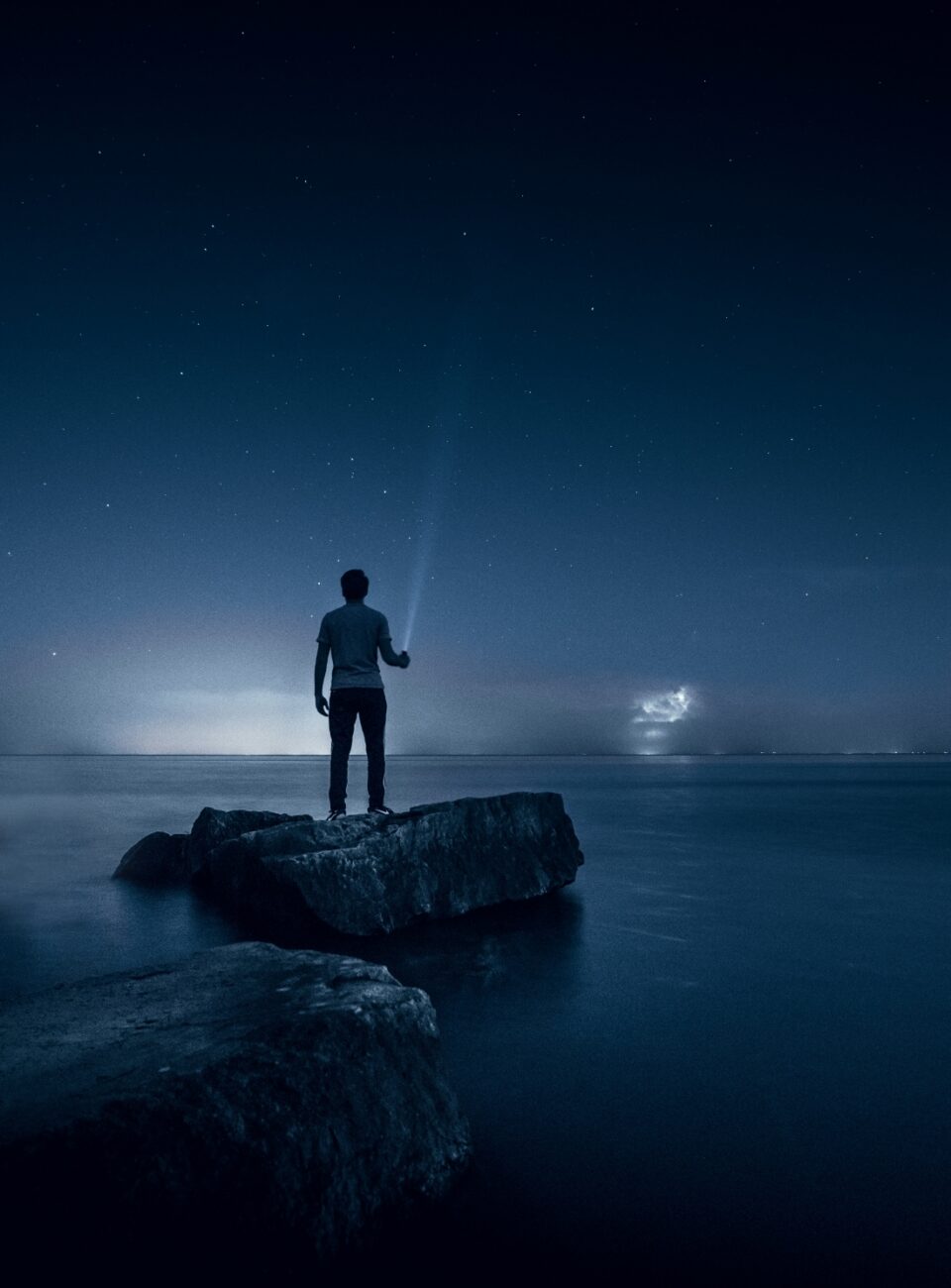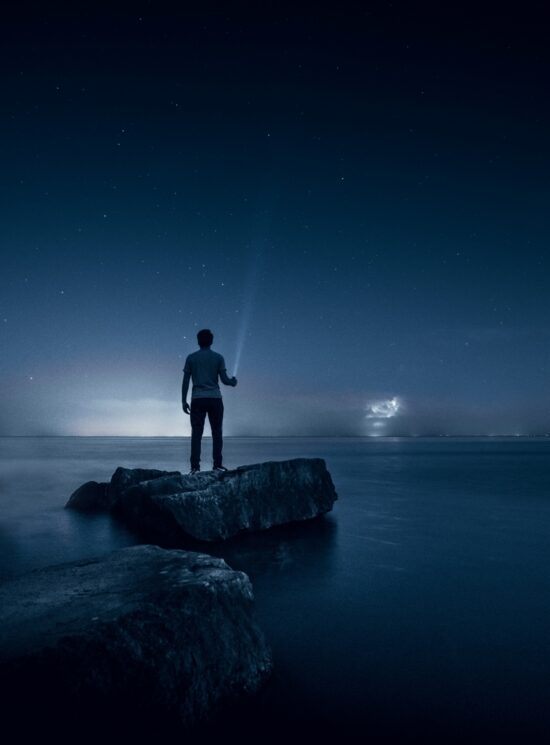 We make it easy for more of your ideal clients to find your website.
Our marketing gurus know how to drive the right people to your digital front door.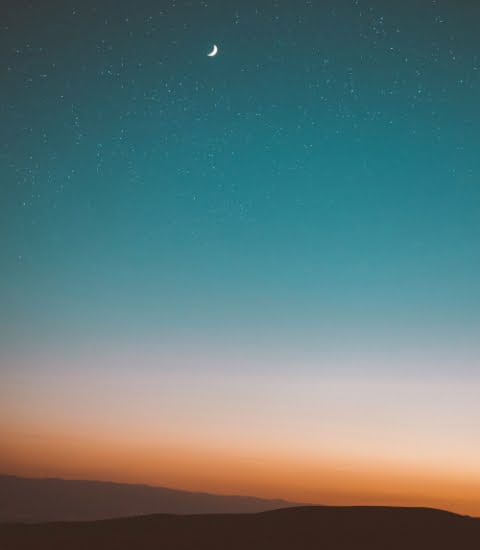 By using targeted promotions and improving how your website performs in online searches, your brand will be more visible.
This visibility in turn creates more opportunities for profitable business being done. So, increase your reach and watch your brand grow.
We help do this through:
Search engine optimisation (SEO)
Google Ads
Google Business Profiles
Successful brands are clear and quick to understand.
Our team gets this, which is why everything we do is to help make it easy.
With custom websites and other creative experiences, we nail your brand message so you win over your audience and drive success.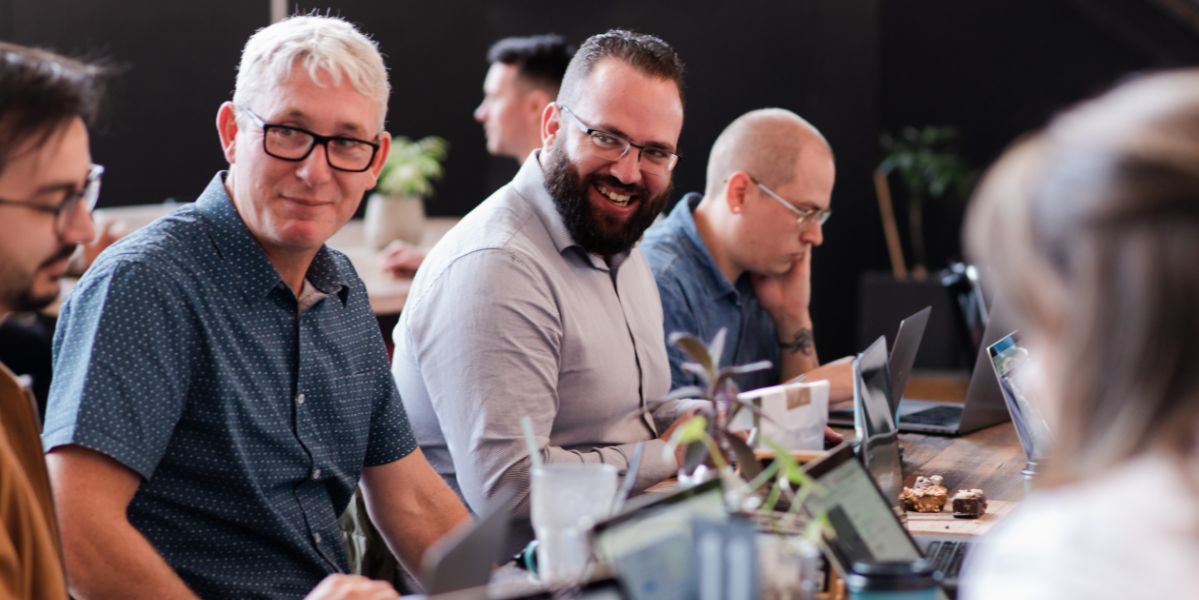 With our websites and creative experiences, it's that easy.
We'll grow your brand and put you on track for business success.