The site voted best of 2013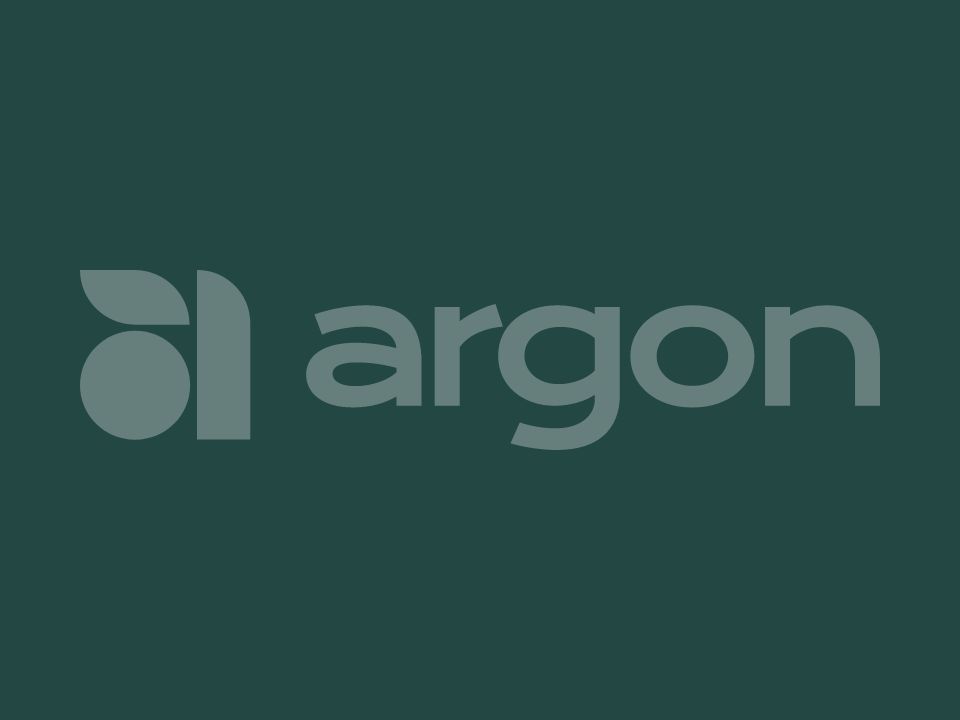 Although Flash may be on its way out, it still has a roll to play in the Adidas campaign website 'Nitrocharge Your Game' which was voted as the best website of the year. This is according to the People's Choice category of the Favourite Website Awards (FWA), an industry recognised award identifying the best in web design and development since the turn of the millennium.
The site, Created by DDB and Tribal Amsterdam, and produced by Media Monks, shows off the new Adidas shoe. It comprises interactive boot, game and player sections, that use kinetic video to link the pages together and engage the smartphone generation.
A combination of HTML5 and Flash make up the Web version, but as always the mobile version has to be altered to negate the use of Flash, therefore losing the vital gaming aspect. However their is, of course, an adequate replacement for this situation with an explanatory video in place.
Many 'Site of the Day' and 'Site of the Month' awards still go to websites using Flash, which create interactive experiences for big brands with big budgets. So after it is put into context, it isn't a huge surprise that the winner uses Flash.
Let's start a conversation
Contact us today if you have any questions or would like to start the journey. Our friendly and experienced team are here to help!