A holistic approach to rebranding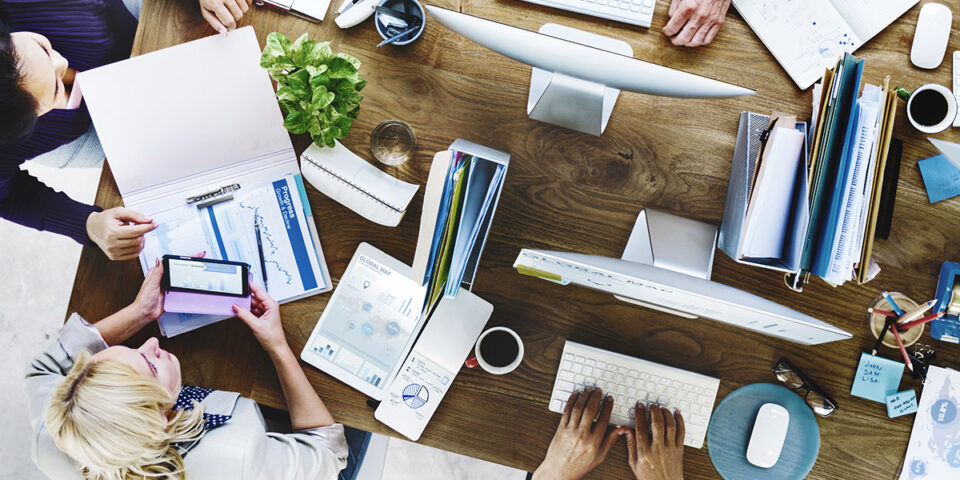 When you ask the general population 'what is a rebrand?' Many will respond with 'a new logo'. While yes, a refreshed logo can most certainly be a spoke in the new branding wheel, many other elements must be examined.
The entire visual suite of graphics needs to be considered. Including any supporting photography and patterns, icons or infographics, and then a style guide to direct the many and varied applications. A slapdash approach to these branding aspects will make any business appear dishevelled.
Then there's the functionality of the website. This online brochure holds everything a client (potential or current) will need to get an accurate company overview. It contains their products and services, history, news, but most importantly it reveals their personality. A template site isn't able to accurately reflect the character of the business and its people.
And what about the tone of voice? The language used, from written text on the company blog to the receptionist's welcome message, plays an integral role in how customers perceive a business. Misusing a formal or informal voice in the wrong circles can cause irreversible damage to your target market.
We can all agree that clear and constant communication is the key to securing long-term clients. So how is this facilitated? The odd email follow-up? A phone call here and there? Honestly, how much time does this take over the course of a year? Reviewing, then implementing, a strict social media and email marketing process positions a brand in the public eye and slices time from client follow-ups.
So when should you rebrand?
The best time to revisit your identity is when your business is experiencing a period of growth. An organisation is updating its processes, expanding their team and they will often have a sharp increase in profit. It's the perfect time to review the way its overall brand is perceived in the marketplace.
Often confronting questions like 'does the business need to be repositioned' and 'how will this alter our internal processes' should be asked during this time. Reshaping your brand extends to much more than just the visual components. A facelift won't fix the issues, and it certainly won't produce the best results long-term.
Get busy, expect to get dirty and explore under the hood of your business engine.
Let's start a conversation
Contact us today if you have any questions or would like to start the journey. Our friendly and experienced team are here to help!